Developing the leaders of tomorrow
Summer Internships
Related is committed to investing in the diverse and talented leaders of the future. Our summer internships offer students the chance to work on challenging projects alongside some of the best minds in the business.
CAREER PATHS
Corporate Functions
Learn the ins-and-outs of operating a business. Work alongside human resources, accounting & finance, information technology, security and other corporate teams.
VIEW OPEN POSITIONS
Development
Explore all facets of real estate development, including financial modeling, asset management, due diligence and more.
VIEW OPEN POSITIONS
Design & Construction
Discover what it takes to get a building off the ground. Learn about design, safety, project management and other key components.
VIEW OPEN POSITIONS
VIEW JOBS
Summer Analyst Program
The Summer Analyst Program is for rising undergraduate seniors who are looking to refine their technical skills and prepare for full-time opportunities. Summer Analysts are placed within a specific project area for eight weeks and receive training and mentorship, tours of the Related portfolio, access to an Executive Speaker Series and more.
Summer Associate Program
The Summer Associate Program is for graduate students who are considering a career in real estate development. Summer Associates are offered ten weeks of hands-on experience with Related's leading development teams, helping the students develop valuable contacts and guide their upcoming career choices.
Early Career Program
Related's commitment to early career development doesn't end with internships. Our 24-month Early Career Program is designed to identify, train and develop a diverse pool of top entry-level talent to become our next generation of leaders. The program provides supplemental technical and project management training that exposes participants to core areas of the business, including acquisitions, development, construction, marketing, design and more. Each cohort participates in modeling training, presentation skills workshops, career development planning, community involvement, networking and mentorship opportunities.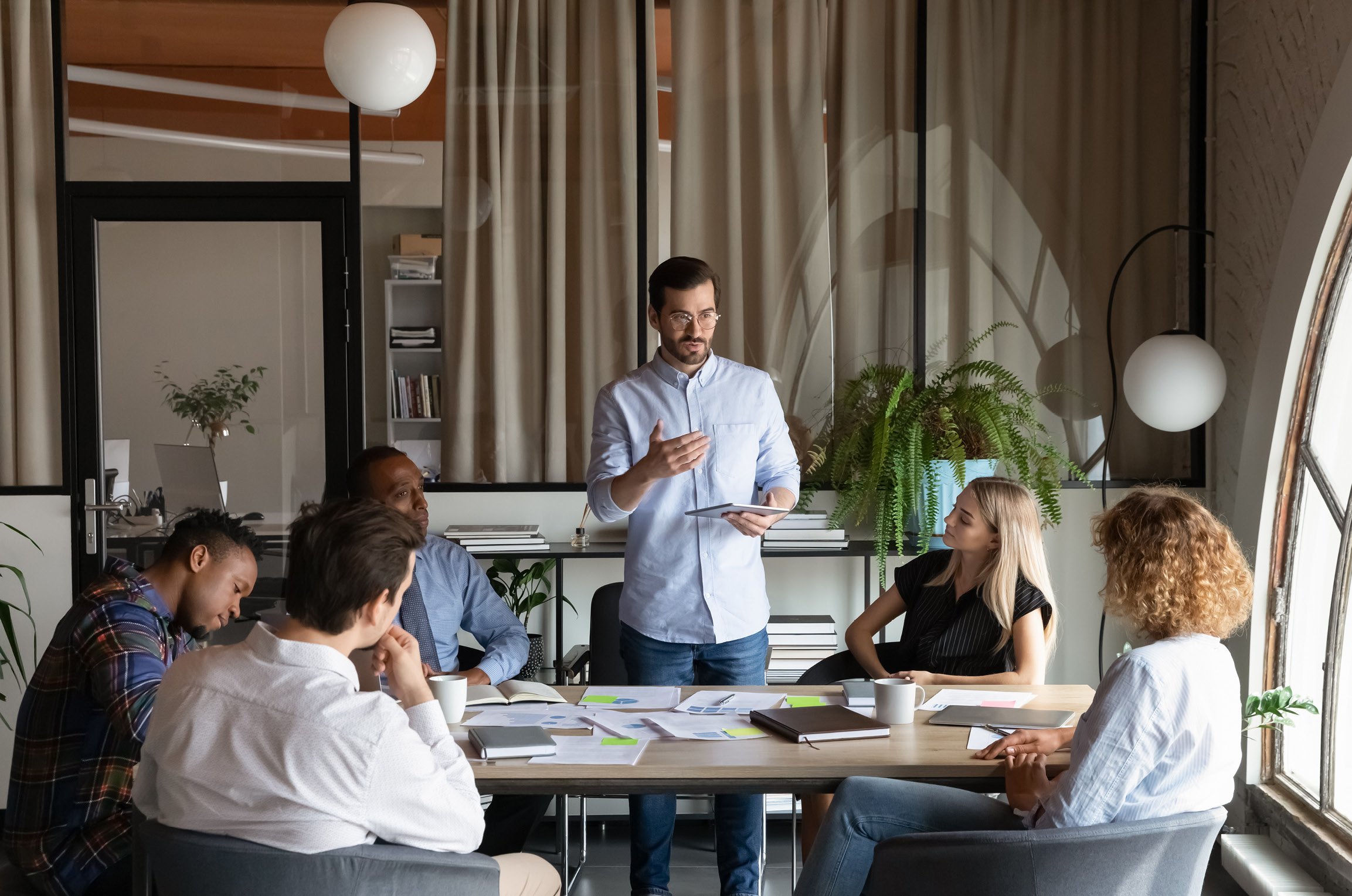 Join Our Talent Network
Let's stay in touch. Sign up to get our latest news, insights and career opportunities.
SIGN UP