Transforming cities and connecting communities
Property Management
Related's properties are at the forefront of the industry. We offer luxury condominiums and rentals, affordable and workforce housing, customized office spaces, senior housing, retail hotspots and world-class city centers.
Join Our Team
Learn about Related
Find a Role
Apply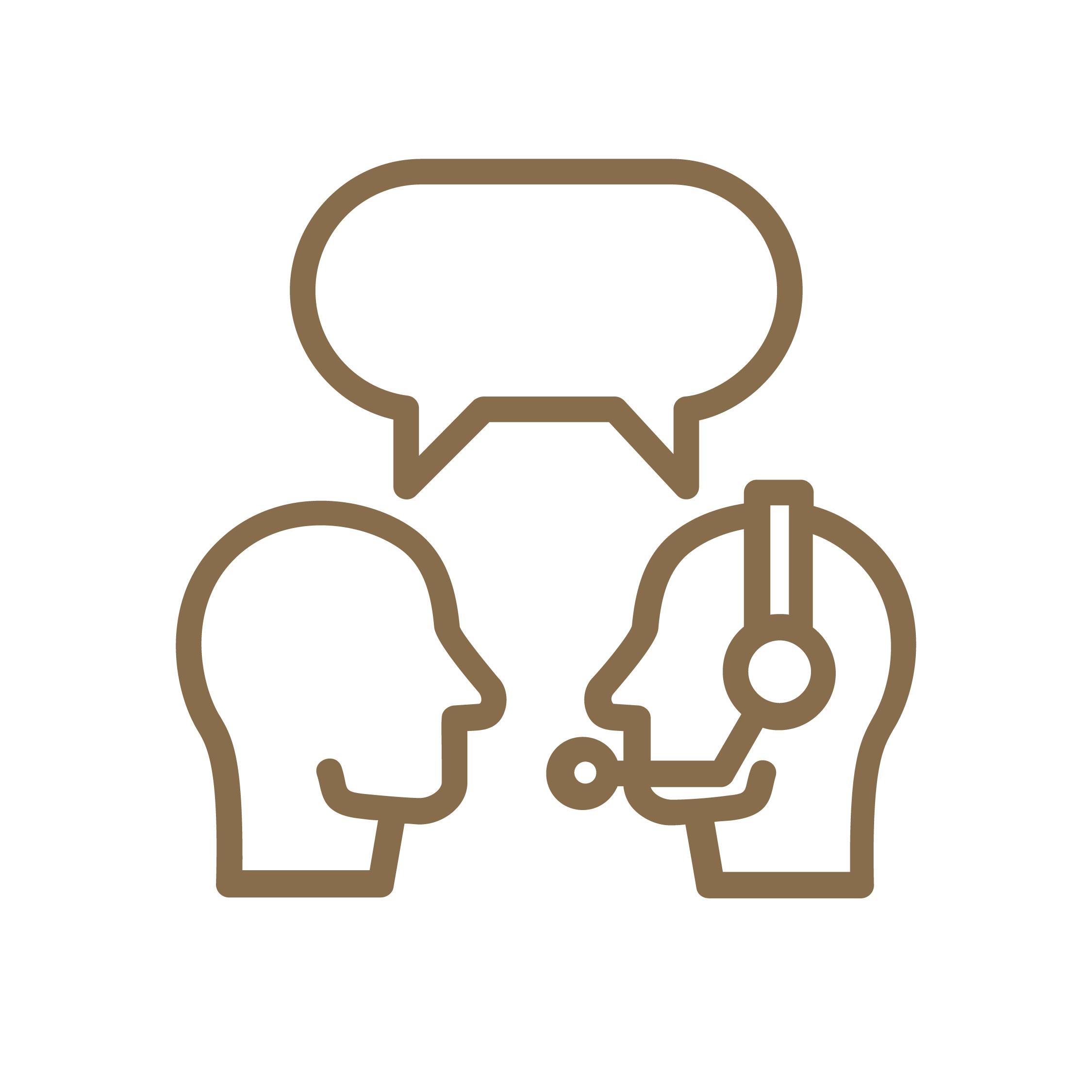 Interview
Get Hired!
Learn about Related
Explore our website and discover more about our teams and properties.
Find a Role
Search for opportunities in your areas of interest or use our job matching tool. Sign up for job alerts to get notified when relevant new roles are posted.
Apply
Log in and complete the application for the role you're interested in. If you have questions about the application process, use our chat feature or visit our FAQs page.
Interview
Speak to the Related team about your interest in the role and your relevant experience. Some positions may require you to interview onsite, while others may just be virtual.
Get Hired!
The Related hiring team assesses each candidate for their potential to succeed in the position. If you are selected for the job, the Related team will reach out to you with information on next steps.
Featured Related Properties
Coterie
VARIOUS LOCATIONS
Coterie features prime locations in 24-hour cities, luxury amenities, elevated culinary experiences, concierge services and forward-thinking programs to offer engaging living environments and an unrivaled retirement lifestyle.
Related Santa Clara
SANTA CLARA, CA
A sprawling city center offering an exciting mix of retail shops, dining and entertainment, Related Santa Clara creates a true campus feel with several buildings in a walkable environment that aims to connect and inspire Silicon Valley's finest.
Brent Cross Town
LONDON, UK
Brent Cross Town, a major regeneration scheme that will provide thousands of new jobs and homes, is a mixed-use project in development by the joint venture Related Argent.
The Beverly
BOSTON, MA
The Beverly redefines workforce housing, offering top-level amenities at below-market rents. With its North Station neighborhood location, modern aesthetic and premium amenities, The Beverly provides an opportunity for Bostonians to live in the hear of the city at an affordable rent.
Manhattan Plaza
New York, NY
Manhattan Plaza has been dubbed "Broadway's Bedroom," as 70% of its units are occupied by performing artists. Rents are subsidized by the Section 8 program. Residents and neighbors of the complex enjoy access to a health club, swimming pool, tennis courts and state-of-the-art playground.
Join Our Talent Network
Let's stay in touch. Sign up to get our latest news, insights and career opportunities.
SIGN UP